We are a one-stop shop for your team merchandise, school spirit store or fundraiser.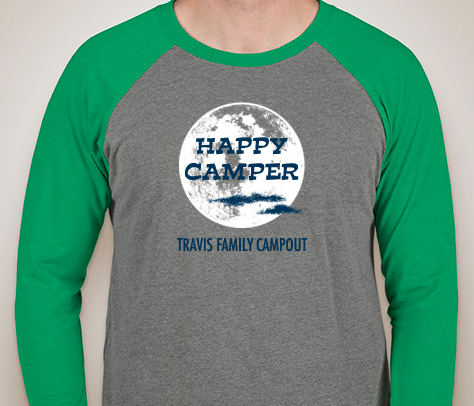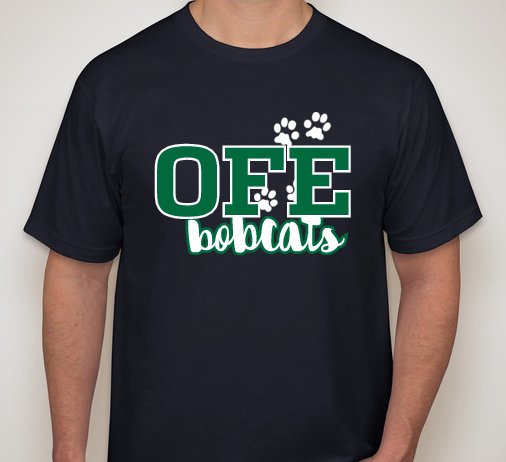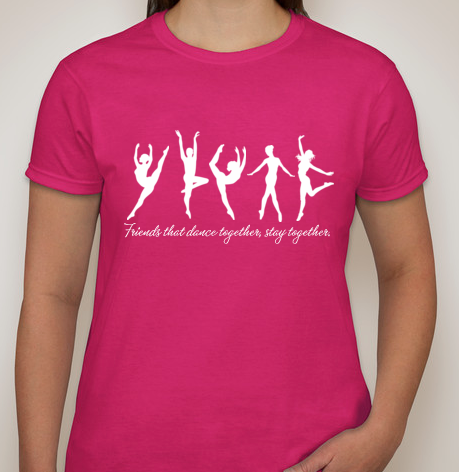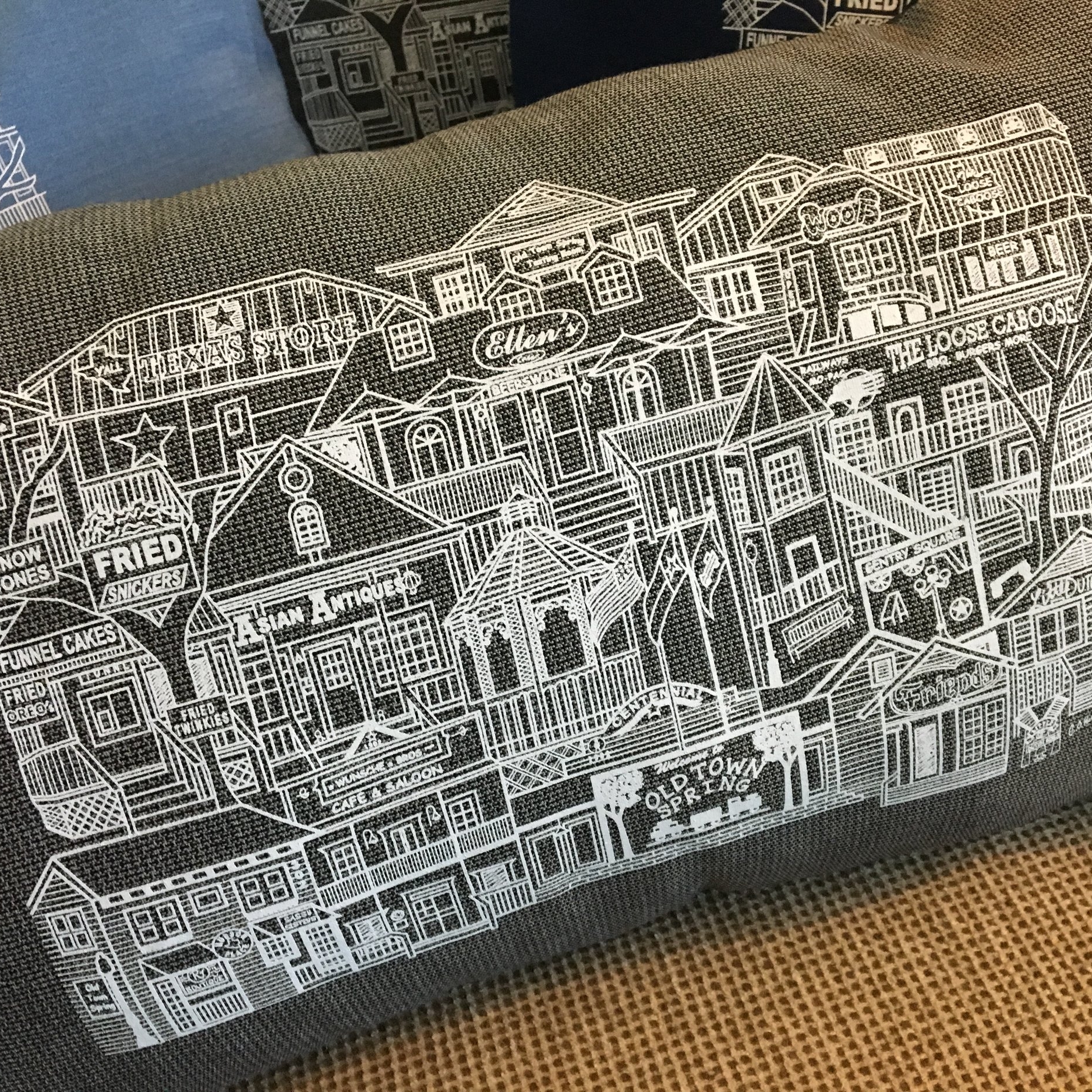 Have an idea but need some help getting it on paper? Our design services can help bring your vision to life.
We work with local vendors to supply you with any number of branded products from shirts to hats to water bottles.
Sell your items yourself or sell online through our store and we'll handle everything from inventory management to customer delivery.